Wildly Woman focuses specifically on women's health and sexuality. Stephanie has created a whole website for these services and the Wildly Nurtured Woman on-line course. Please follow this link to Wildly Woman to learn more.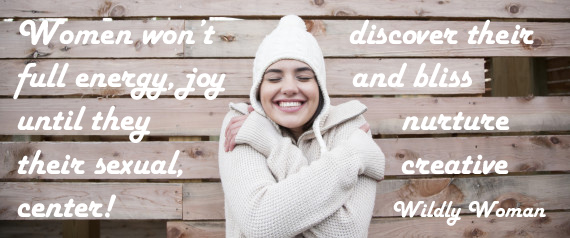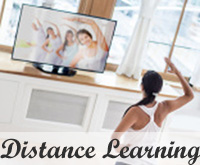 Tao Basic Qigong Certification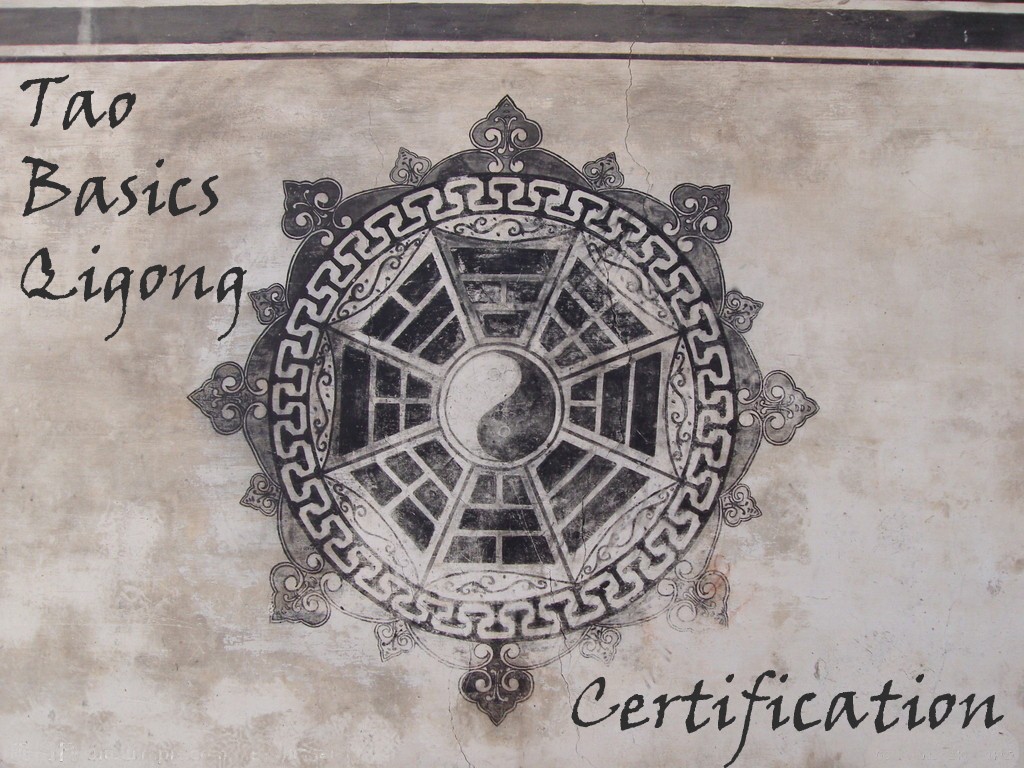 This three month program includes instruction in the Tao Basics with Certification with the Universal Healing Tao School. The Tao Basics are:
Qigong Warm-ups
Inner Smile Meditation
Microcosmic Orbit
Six Healing Sounds
Weekly Skype meetings, personal practice journal, reading list and exams are part of this certification. Tuition is $1600, fees for final exams by a Senior Universal Tao Instructor are included.
Ten Week Qigong Healing Immersion
This package is designed to get you practising Qigong regularly that is specific to your body, your health concerns and desires. A Complete Medical Intuitive Assessment to identify all physical, mental and emotional energy blockages and ten weekly sessions of tailored, one on one instructional qigong coaching, qigong healing exercise routines, meditations, audio and video resources are included.  Don't live in locally? This is also available at a distance by SKYPE.
Regularly valued at $1365, our package is $899.00. SAVE $466.00 Get started on your Healing Qigong journey today!